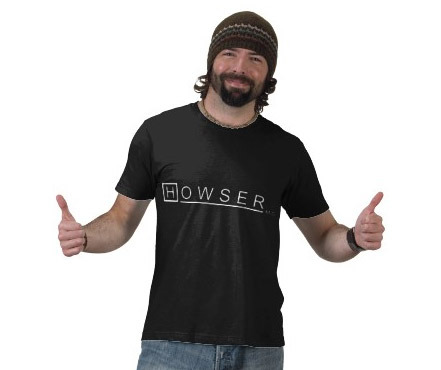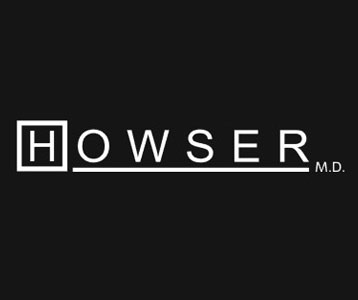 Before Neil Patrick Harris was Barney Stinson, he was Doogie Howser, M.D.  Whether young or old, this actor has always made my heart beat a little faster.  If you feel the same way, then this Doogie Howser t-shirt might put you into cardiac arrest.  Quick, call the doctor because this tee made my heart skip a beat!
Doogie Howser, M.D. aired for four seasons from the late eighties to the early nineties.  The series follows a young teen doctor, referenced here on this Neil Patrick Harris shirt, as he tries to navigate through his life as a genius, while still trying to get time to be a kid.  After scoring the maximum on his SATs at the age of six, getting through high school in a few months, graduating from Princeton at ten-years-old and completing medical school a few years later, Doogie became a surgeon by day and teen by night.  His neighbor and friend Vinnie Delpino (Max Casella) tries to not let it all go to his head though and puts his friend back in his place when necessary.
Eventually, Doogie finds that medicine is not his true calling and turns to writing… We should have guessed that would happen since every episode ends with viewers reading his lessons learned as they appear on the computer screen while he types them.  If you remember reading these memos then get this Doogie Howser t-shirt today.  After all, his short journal entries are considered by some to be one of the earliest versions of a blog depicted in pop culture.
:::Doogie Howser theme song playing:::
Sold by: RedBubble Category: TV