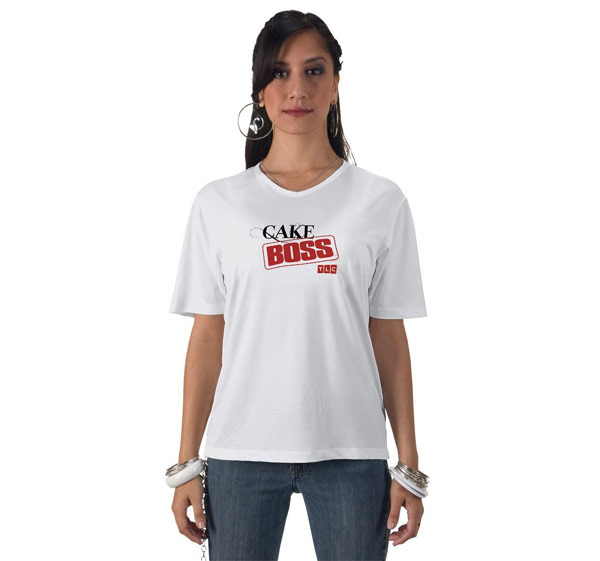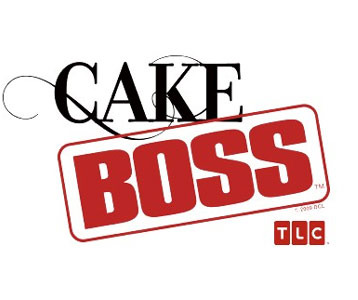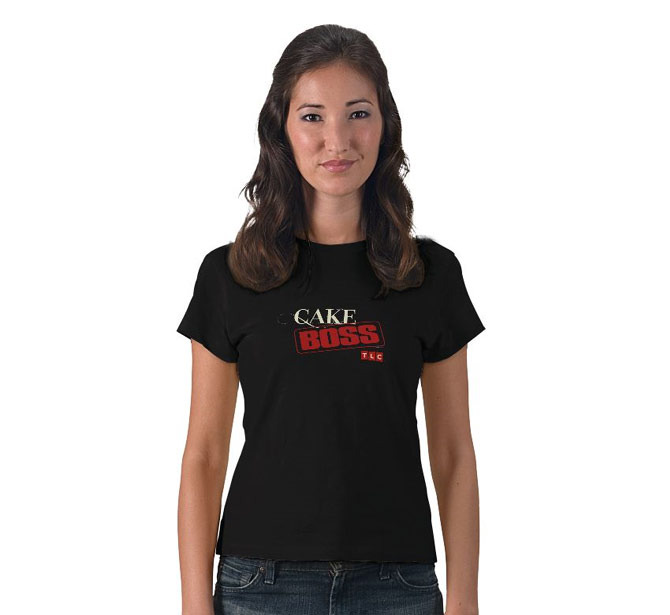 Have you ever heard of Bartolo Valastro Jr.?  "This is Carlo's Bakery.  Every week thousands of cakes and pastries go out these doors.  This is the crew.  Mi familia.   We're going to take this bakery to the top.  They call me Buddy.  I'm the boss."  Sound familiar now?  Yep, Bartolo is Buddy from TLC's TV show Cake Boss.  If you wish you could taste every cake creation that comes out of his bakery, then I'm sure you'll want to eat up this Cake Boss t-shirt in no time.
Carlo's Bakery was opened in 1910 by Carlo Guastaffero.  In 1964, Buddy's father, Bartolo Valastro Sr., acquired it.  Buddy Jr. started working in his family's Hoboken shop as a kid to keep him out of trouble.  Now he creates some of the most amazing cakes anywhere.  His designs vary from funky and colorful to classic and elegant.  He doesn't shy away from odd requests either.  Some of his best work is seen in cake designs that include purses that look so real you have to do a double take, a tiki cake that breathed fire, and a life-size Nascar racecar cake that featured a detailed engine and body.
Celebrate this thriving family business with this Cake Boss tee, a tribute to the artistic baking skills and colorful personalities that have us hooked on this fun TV show.  Whether you are a fan of Buddy Jr., his sister Mary, wife Lisa, brother-in-law Mauro, sister Grace or cousin Frankie Jr., this tee will help to make you an honorary member of the baking team.  Not only is it great for fans, this Cake Boss t-shirt could also be used as an awesome Halloween costume.  Just work on your Italian accent and get the show's introduction memorized for a costume people will love.  Aww, sugar, sugar!