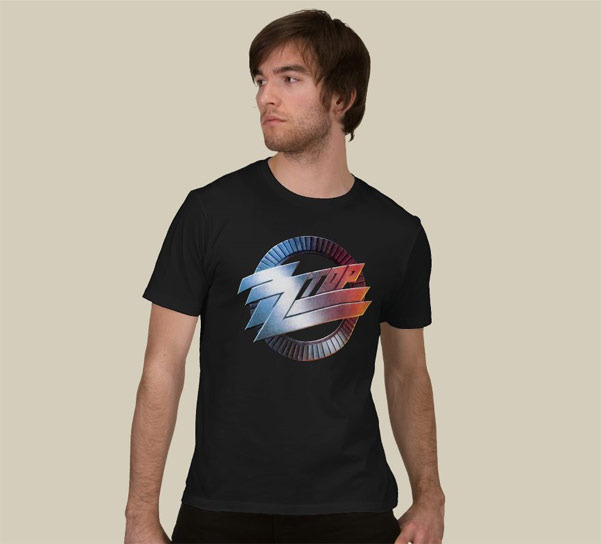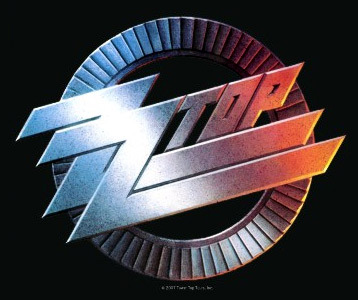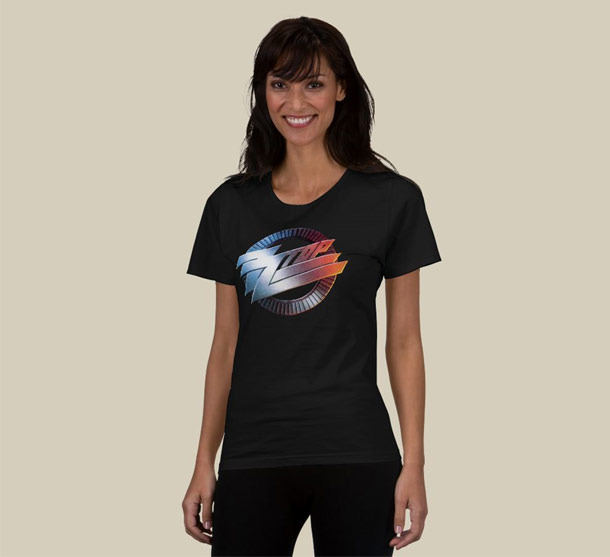 I heard the hit ZZ Top song Legs in a movie tonight and decided to look up what happened to the band ZZ Top.  My findings were that after over 40 years, they are still going strong.  The band has a tour starting in April that is going around not only the United States, but some of South America too!  If you are going to one of their concerts, have ever been to one of their concerts, or ever wished you could go to one of their concerts, then snag this ZZ Top t-shirt today.  Show your dedication to one of the most dedicated bands of our time with this cool tee.
ZZ Top was formed in Houston during 1969 and is one of the few bands that still contains all its original members.  Billy Gibbons (vocals, guitar), Joseph Dusty Hill (vocals, keyboard, bass) and Frank Beard (drums) make up this memorable rock blues band that was inducted into the Rock and Roll Hall of Fame in 2004.  While most people can easily name at least one of their songs such as Cheap Sunglasses, Gimme All Your Lovin', Legs or Doubleback, the group is also well known for their associations with classic hot rod cars and their vocalists' extra long beards.
Support the band that has had us singing about legs for decades with this ZZ Top t-shirt.  The front of the tee displays a logo for the American blues rock band.
Sold by: Amazon Artist: ZZ Top Category: Music